Environment Bill receives Royal Assent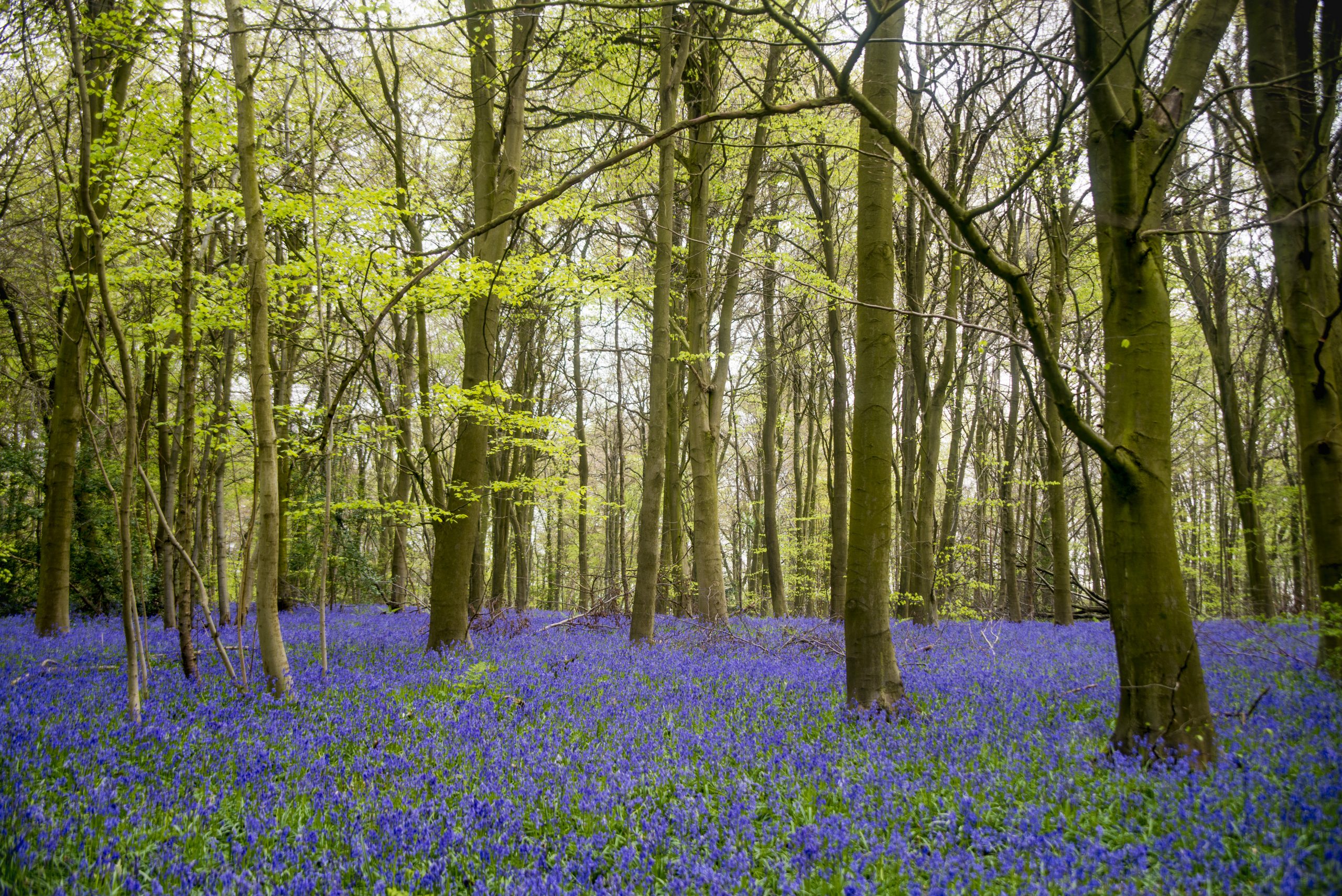 Earlier this month (November 2021), the Environment Act 2021 received Royal Assent, a mere 685 days after its first publication.
And whilst many have lamented that the Act does not go anywhere near as far as is required for the scale of the task to restore our planet to health, many charities and environmental groups are buoyed by the new legislation. RSPB believes that 'the Environment Act… will help recover nature. England is now the first country ever to have a legal target to halt nature's decline.'
One of the most impacting aspects of the Environment Act is the establishment of the Office for Environmental Protection (OEP), a new oversight and governance body for England and Northern Ireland. The OEP state, 'Once empowered, we will be able to monitor and report on environmental law and advise the Government on legal and other environmental issues.'
The Environment Act is a lengthy document, running to 260 pages. In brief, it aims to deliver:
Long-term targets to improve air quality, biodiversity, water, waste reduction and resource efficiency.
Following last-minute amendments, new duties will also require the Government to publish a plan to reduce sewage discharges from storm overflows by September 2022 and report to Parliament on the progress towards implementing the plan. This was a controversial amendment, with the House of Lords having pushed for a far more impacting amendment addressing all sewage, not just from overflows, but which was defeated in the House of Commons and sparked a media storm.
A target on ambient PM2.5 concentrations.
This is the most harmful pollutant to human health – a fine particulate matter in the air.
A target to halt the decline of nature by 2030 by way of a new legally binding target on species abundance for 2030.
This is intended to help reverse the declines of iconic British species like the hedgehog, red squirrel and water vole.
Dr Richard Benwell, CEO of Wildlife and Countryside Link, said:
"Becoming the first country with a legal target to halt wildlife decline by 2030 is a world-leading innovation and testament to the huge public and parliamentary demand to improve our state of nature. Now there's no time to lose for action. 2030 is an ecological heartbeat away, so the whole of Whitehall must work together on a scientifically sound plan to meet this 'net-zero for nature' so that England can lead the way ahead of next year's global nature negotiations."
Environmental improvement plans, including an interim target.
This gives the Secretary of State the power to set long-term, legally binding environmental targets of at least 15 years in duration, across the breadth of the natural environment. It will specifically require the Government to set at least one target each in four priority areas: air quality, biodiversity, water, and resource efficiency and waste reduction.
Five environmental principles embedded into domestic policymaking.
These are:
The integration principle, states that policymakers should look for opportunities to embed environmental protection in other fields of policy that have impacts on the environment.
The prevention principle, meaning that government policy should aim to prevent, reduce or mitigate harm.
The rectification at source principle, meaning that if damage to the environment cannot be prevented, it should be tackled at its origin.
The polluter pays principle, which is the principle that those who cause pollution or damage to the environment should be responsible for mitigation or compensation.
The precautionary principle, states that where there are threats of serious or irreversible environmental damage, a lack of scientific certainty shall not be used as a reason for postponing cost-effective measures to prevent environmental degradation.
Natalie Barbosa, senior associate, Anthony Collins Solicitors